PLASTIC SURGEON
Dr Pantelis Valvis
Dr Pantelis Valvis was graduated in Medicine at the University of Rome in 1985.
After completing his studies in 1986 he served as intern of 216 KICHNE Alexandroupolis Hospital.
Completed the specialty of Plastic Surgery at Metaxas Memorial Hospital of Piraeus in 1995.
He gained rich experience in the field of reconstructive surgery, especially in the field of Plastic Surgery Oncology in cosmetic breast surgery and hair transplantation.
Attended the training program "The Laser in Medicine", lasting 140 hours, held in Athens from 30 October until 21 December 1991 to Greek Productivity Centre.
He also participated as an instructor in the School of Accelerated training of Nurses General State Hospital of Piraeus, where he taught courses in General Anatomy (1st semester 1991-1992) and General Psychology (2nd semester 1991-1992). Also in 1993 he worked as an instructor of anatomy lesson on fast track "Practice Nursing Education Program of the Hospital" in Metaxas Memorial Hospital of Piraeus.
He is the Director of Plastic Surgery at Metropolitan Hospital and associate of Obstetrics and Gynecology Hospital of REA.

Blepharoplasty
Blepharoplasty delivers the solution, corrects upper eyelid and lower lip eyelid. The operation is performed in a well organized Clinic, in the presence of an Anesthesiologist.
Liposuction
The solution to the problem of local thickness can only be given with liposuction and the ideal candidates are men and women, who are well proportioned in weight and give their skin flexibility.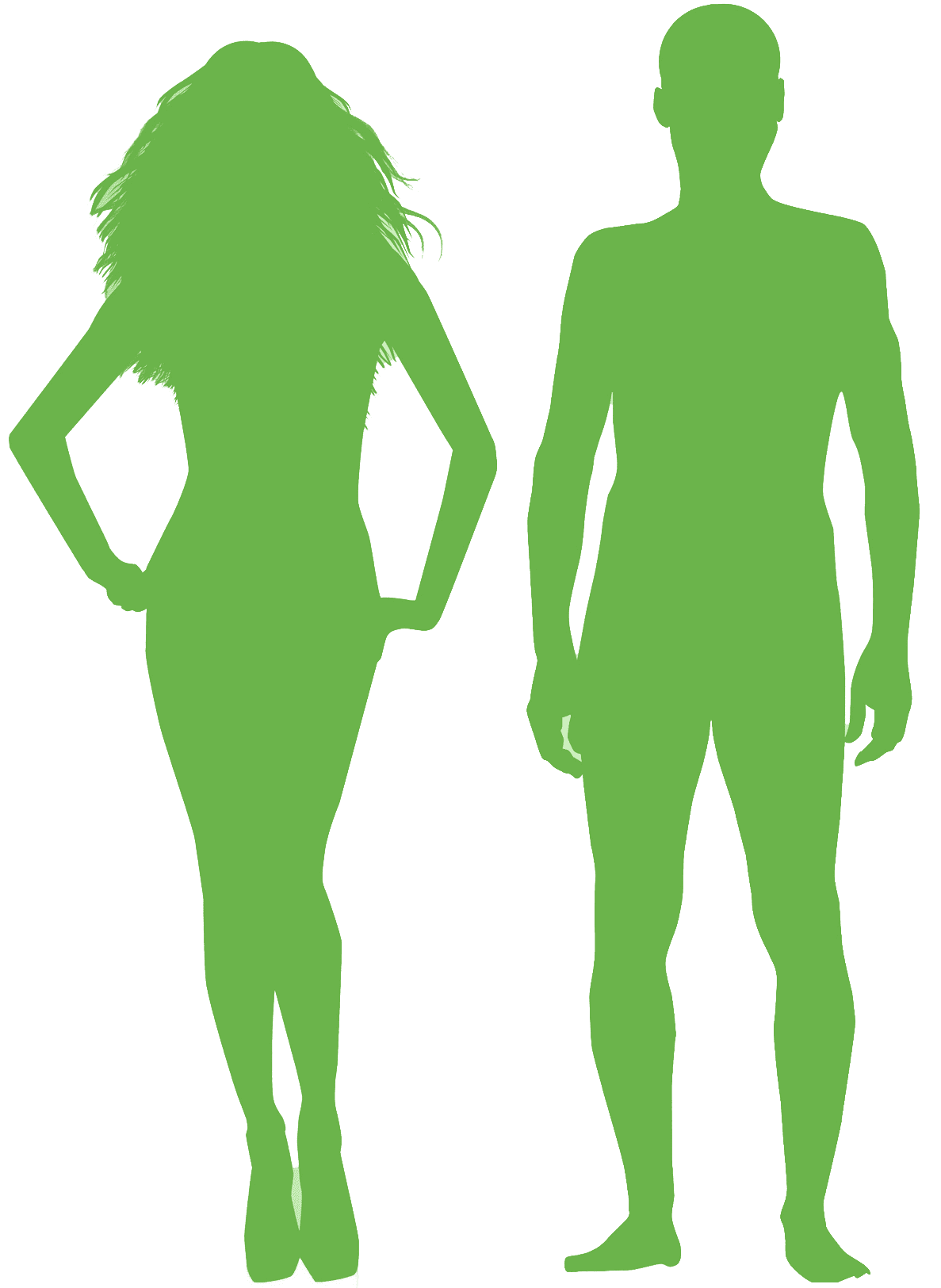 Breast Augmentation
One of the most talked about and popular is additionally safe. If there is a downturn, there should be a correction at the same time.
Rhinoplasty
Often the size and the shape of the nose is what destroys the harmony and facial expression. The modern methods and techniques of rhinoplasty can however provide the solution.
Otoplasty
Otoplasty can improve the shape and positioning of your ears. It also can reduce the size of your ears if they are large in proportion to your other features.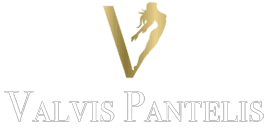 "CALL ME" SERVICE
We are at your disposal for any information. Please leave your name and phone number and we will contact you.