BRACHIOPLASTY
Body Services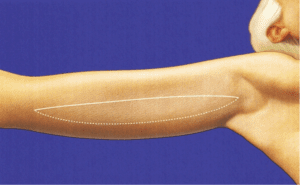 Cause
High weight loss
Aging and loosening of the skin
Arm lift surgery, called brachioplasty, reshapes the under-part of the arm from the underarm region to the elbow.
Usually consists in womens over 60 years that during the summer months have a problem with their appearance. During surgery, the surgeon will make an incision on the inside of your arm or the back of your arm, which may extend to your elbow. Then, they reshape the underlying tissue and smooth out your skin. Once they're done smoothing out your arm, doctors will close the incision with sutures, which are stitches that hold your skin together. The sutures will either be the sort you can absorb, or stitches your doctor will have to remove in one to two weeks.
Disadvantage is that the scar is visible during the summer months when the arm is lifted. In patients who are not in a good healing may be design fish mouth to armpit causing horizontal and vertical stretching hands should be raised to 8 days. You'll notice a smooth, tighter arm, usually right after surgery – but it can take a few days before the swelling and bruising go away, and even longer before you'll actually be able to use your arms and hands. It can take up to 2 or 3 weeks to restore normal use of your limbs after this cosmetic surgery. If you're a smoker, or are around second-hand smoke, your healing time will be even longer.After surgery, your doctor will wrap your incision in bandages and a compression sleeve to minimize swelling. They may also place a small tube under the skin to allow for fluid to drain out.
Your individual care plan, including pain medications, will be up to your doctor and your personal situation. After removal of sutures applied dexpanthenol cream for two weeks and then cream silicone and chelosoft for two months.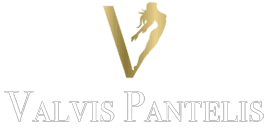 "CALL ME" SERVICE
We are at your disposal for any information. Please leave your name and phone number and we will contact you.