VAGINA TIGHTENING AND TREATMENT OF URINARY
Non-Invasive Treatment
INCONTINENCE WITH EDGE1 FRACTIONAL CO2 LASER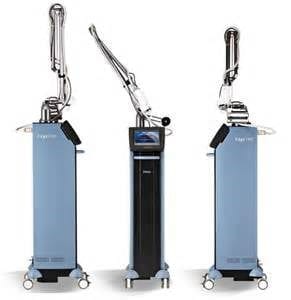 Like all other organs in our body, vagina have no immunity to the effects of time, especially during and after menopause. The female genital system is particularly affected by the decrease in estrogen production.
Nearly 50% of women from 40 onwards experience symptoms of genital atrophy which can significantly affect sexual mood.
Restoration of vagina with fractional CO2 laser is a non-surgical procedure for the treatment of age-related atrophy.
This is a safe, effective and long-term solution without the undesirable side effects of surgery and medication.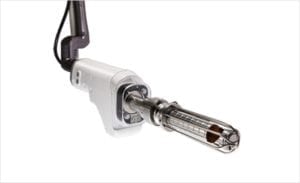 With age and decreased levels of estrogen, the vaginal wall loses collagen, becomes thinner and the natural elasticity and blood supply decreases. The protective coating of the vagina loses hydration and thickness, causing loss of lubrication and changes in the natural balance of the indoor environment.
This can lead to symptoms such as:
Loss of lubrication and dryness.
Vaginal itching and burning.
Invalid or painful sexual intercourse.
Urgent urination and incontinence.
Vaginal relaxation.
Benefits of Vagina Tightnening with Edge1 Fractional CO2 Laser:
10-minute process.
Minimal discomfort or pain.
No major abstinence from activities.
Low-risk procedure.
Suitable for almost all women.
Achieve long-lasting improvement.
It may be applied to certain patient groups that are unsuitable for hormone replacement therapy, e.g. Breast cancer patients.
Most patients show marked improvement after just one treatment.
It is a fast and effective treatment that uses multiple microscopic laser energy columns to stimulate collagen production and regenerate normal vaginal tissue. It uses the same proven laser technology that has been used over the past 15 years to revitalize the sensitive skin of the face. The treatment lasts about ten minutes and can be repeated after 1.5 months.
Just 30 days after the treatment, regeneration of new tissue in the vaginal wall begins to build a naturally stronger, more tight structure and the protective mucosa regains volume, hydration and elasticity.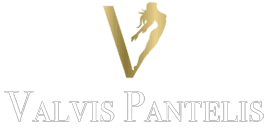 "CALL ME" SERVICE
We are at your disposal for any information. Please leave your name and phone number and we will contact you.